Hello! I'm Mrs. Boddie-Baker. I am elated to teach Social Studies this year. In fifth grade, students are in the final year of a three year study of United States history in which all four strands (history, geography, civics/government, and economics) are integrated. Students begin the year learning about the growth of 19th century industry and innovation in the United States, and culminate the study with the events and impact of September 11, 2001. The geography strand emphasizes the influence of geography on U.S. history during these same time periods. In the civics/government strand, students learn about the rights of citizens contained within the Constitution, and how changes have been made over time to the Constitution to protect the rights of ALL citizens. In the economic strand, students explore the ways consumers and producers have interacted in the American economy.
WHAT ARE WE LEARNING?
Right now we are studying Civil Rights and Civil Wrongs.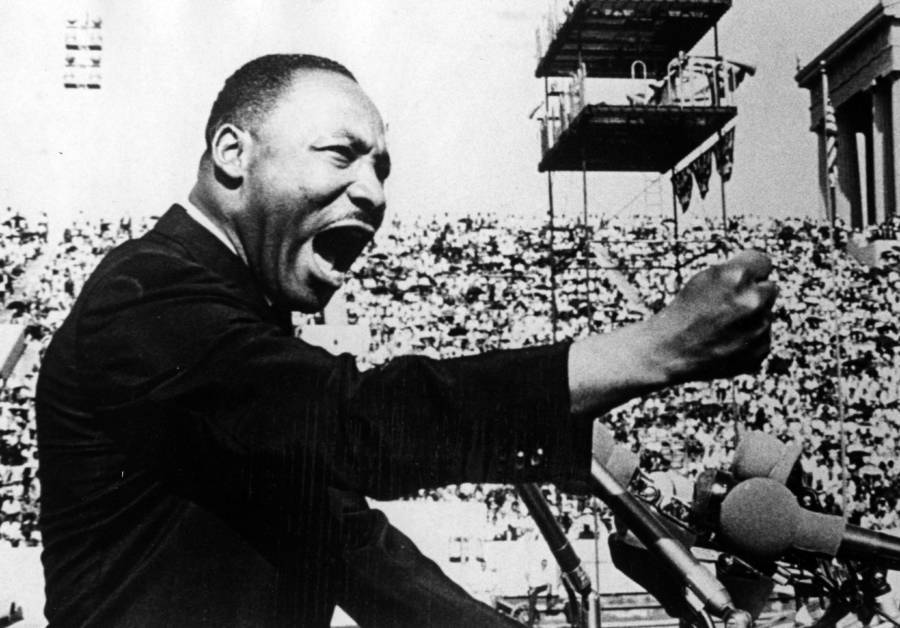 Martin Luther King Jr. speaks at a rally for the Chicago Freedom Movement at Soldier Field in Chicago, Illinois on July 10, 1966.

The movement, the largest civil rights campaign in the North, sought fair housing, healthcare, transportation, and so on for African-Americans.
Course Summary: