6th Grade English Language Arts
Mrs. Perez
Room 122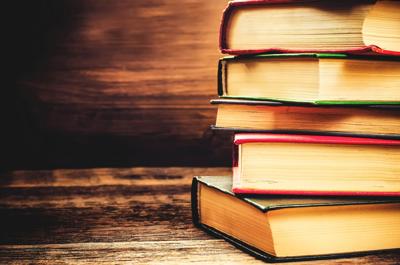 Welcome to 6th grade ELA!  I'm excited to have you in my class this year and look forward to getting to know each of you.  
As an educator, I believe that it is my role to provide students the tools and encouragement they need to become independent learners. Each student can be successful when given the right tools and support. I believe that communication between parents and teachers is important and one way to support student success. I also believe collaboration is an important skill, so students will have many opportunities to work collaboratively in my classroom.
It is my goal to encourage students to develop a love for reading and become lifelong learners.  In my classroom, students will be given opportunities to learn through group work, hands-on projects, class and group discussion, and individual application.   
Students, each of you brings a unique perspective to this class and is a valuable member.  Come ready to share your thoughts, ideas, and opinions and be a part of our class community.  Let's make this a great year!
Course Summary: